Tokyo, Japan's busy capital, mixes the ultramodern and the traditional, from neon-lit skyscrapers to historic temples. As the largest center of popular culture in Asia, the city has retained many historical relics, monuments, and traditional ceremonies and events, making the coexistence of modernity and tradition a major feature of the city.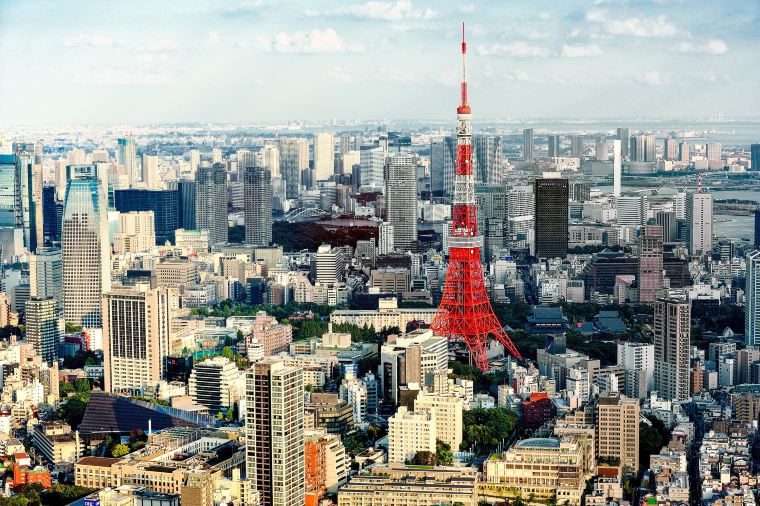 As for a few examples, Tokyo has:
Shibuya:The frenetic and scrambling center of modern Japanese culture.
Akihabara:The fully charged electric town sparking original culture.
Omotesando:Tokyo's executive-class area of art, architecture and high fashion.
Plus a different flavor of sushi and Tokyo Local Food.
Link: